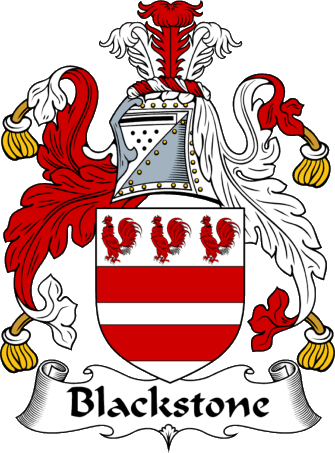 Iria Blackstone
Youngest daughter of a family with 1 other brothers and 2 other sisters, her high-class aristocratic family started to fall into decline in the generation of her father, Arthur Blackstone II and her mother, Amanda Blackstone.
Part of the wealth of the family was lost due to the wedding dowry payment of her two older sisters, Elaine and Liana, and after the death of her older brother Arthur III during a mission, of which he acted as an important knight some years ago. The properties of the family today were limited to a large farm and several objects of art, conquered by previous generations. The current state of wealth only maintains current status, but it can hardly guarantee the financial position in the next generations if nothing is changed.

With the resources of her family seriously diminished and the lineage of the noble family diminished, having only sisters to carry the name of the whole family, Iria decided to keep the family name, dedicating herself to become a priestess of Mystra, studying magic, history, astrology, ancient languages and religion close of Waterdeep.
During the three and a half years of training, she visited the family monthly, being escorted by Rickard Quick, a bodyguard who served her family for some time and was dependable to travel from abbey to her family's home.
After her training, she was instructed to work at the Mystra Tower to continue her arcane training and take on her priestess duties on the region.